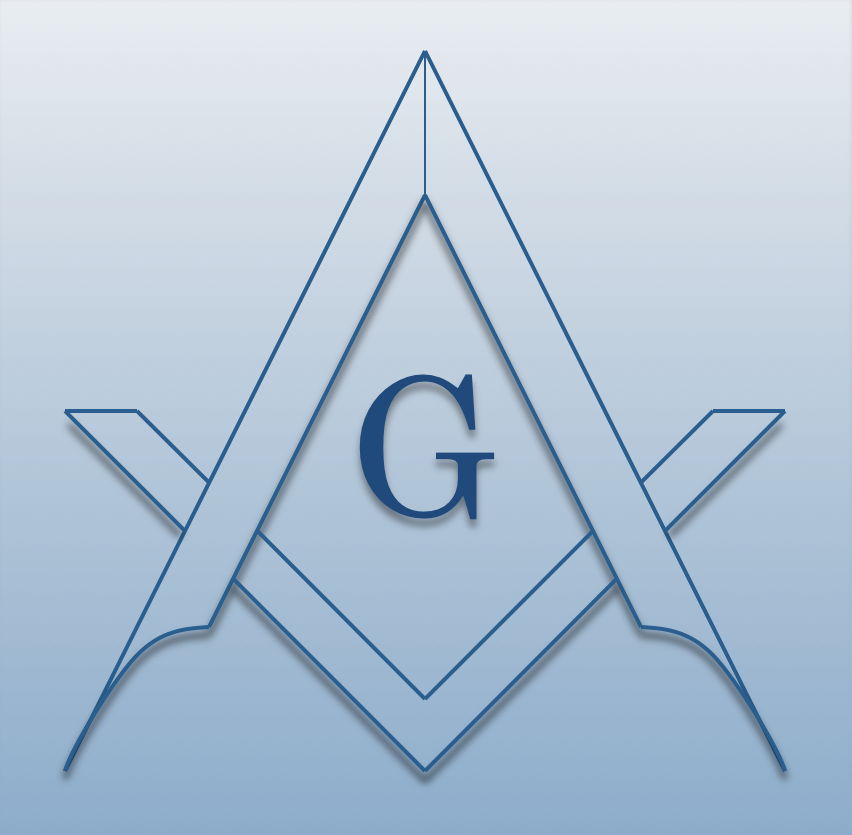 District 51
District 51 is a Masonic District in the Grand Lodge of Colorado
Byers #152
Douglas #153
Weston #22
Part of:
Colorado A.F. & A.M.
Along With:
District 10
District 12
District 20
District 21
District 22
District 30
District 31
District 40
District 41
District 42
District 43
District 50
District 52
District 53
District 54
District 54b
District 55
District 56a
District 56b
District 57
District 58
District 60
District 61
District 62
District 63
District 70
District 71
District 80
District 81
District 82
District 83
District 84
District 90
District 91
Special
We Make Good Men Better
Recent News
Monthly Pancake Breakfasts at Weston #22 Canceled
Gentlemen and ladies of Weston Lodge #22, the monthly breakfasts have been canceled until further notice due to lack of attendance by staffers and eaters. The WMTA is planning on having periodic br...
More...
Weston #22 Bob Sangster Memorial Chess Tournament
Please join Weston Lodge #22 AF & AM for the Robert "Bob" Sangster Memorial Chess Tournament. Bob was Master of the lodge in 2013 and passed in March of last year. He was a tremendous competitor, c...
More...
Life is a Work in Progress
Life is a Work in Progress - What are you working to improve!
More...
Douglas Lodge No. 153 History
A dispensation was issued on May 5, 1919 to form a lodge at Sedalia, Colorado. This dispensation was granted by MW Brother Clarence M. Kellogg. The Lodge was known as Sedalia Lodge U.D. The Lodge h...
More...
We Need Volunteers - Saturday August 24, 2019 @ 8:00 AM
The Temple Board has approved funds for new blinds in the dining room and library.  Also approved are funds for painting materials for the dining room at the lodge.Now we need a group of volunteers...
More...
Joint Communication with Columbine #147
Brethren, Our Sept 4th Stated Communication will be a Joint Communication with Columbine Lodge #147. We will also be doing proficiencies on the 1st and 2nd Degrees.
More...
Officers
Grand Lodge Representative
Darren R. Klinefelter
District Lecturer
Lee Miller
more
District 51
District 51 is a Masonic District in the Grand Lodge of Colorado